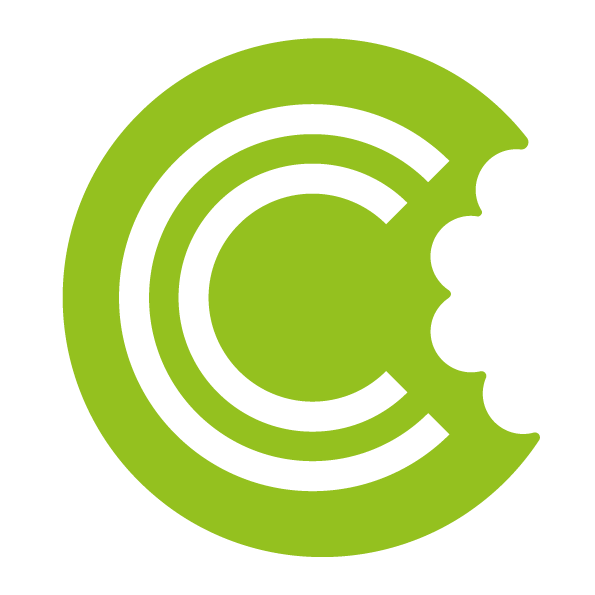 I've been helping home-users and small businesses with their computer problems professionally since 2009 and have many years of computer experience.
I started upgrading my own pcs in the late 80's and have studied computer programming both at school in the 1970's and more recently  with the Open University. Having worked in an IT capacity for several employers – I gained an insight into commercial support before starting my own business.
Are we all geeks now?
We're all online now to some degree or another, whether it's watching the news on a tablet, checking our email on a smart phone or using a laptop to order our weekly shop. This means more and more people are being encouraged to use machines that are in fact pretty complicated.  So when things go wrong, whilst it's fun to dabble, sometimes you do need an expert to unravel the problem.
Jargon free computer support
I always aim to provide plain-speaking assistance, listening patiently to understand your problem. Because of this my customers frequently tell me they feel comfortable working with me, usually over a cup of tea!  Some of my customers have kindly left comments about my computer service and you can read some of these on my Reviews page.
Simple and fast website design
Business websites are a vital way of reaching out and connecting with both prospective and existing clients.  To showcase products and company information, I provide a bespoke site design and hosting management service.
Group support and tuition
It's good to share knowledge so I have been guest speaker at several social and networking groups in Gloucestershire. I have also organised and tutored various local IT workshops.
Contact me
If you need help you can get in touch by calling 01452 506529 or send me a message via my Contact page.