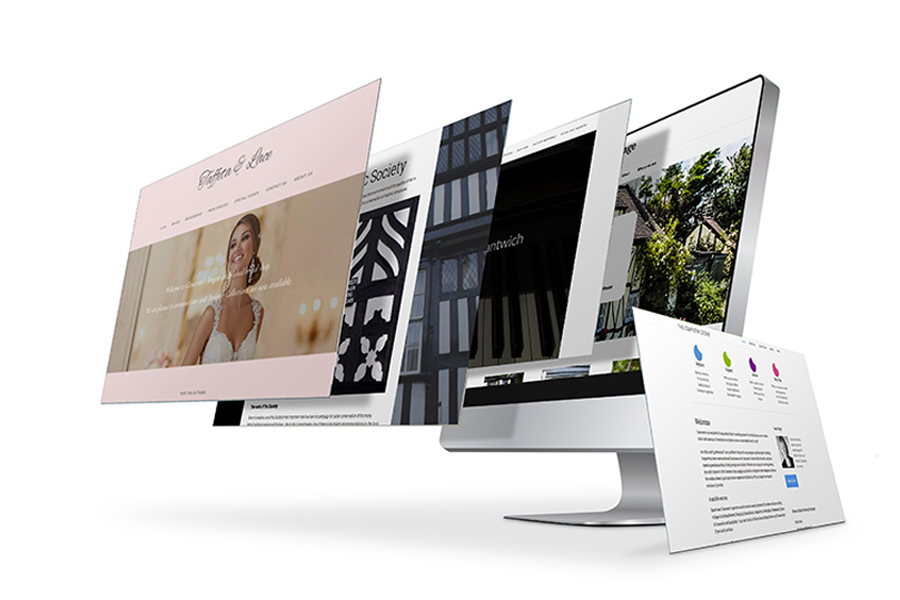 Having an online presence for your business is crucial these days. Clients and customers expect you to have a website, even if it's just the front-page showing contact information and opening hours.  I specialise in offering a website design and hosting support service for small businesses that are keen to appeal to both potential and existing clients, creating mobile-responsive pages that headline their products and services in a professional way that is still friendly and approachable.
Affordable website design and support.
I know from experience how frustrating it can be if the site you have isn't quite what you want. My designs are therefore crafted on your ideas.  So whether that means finding the perfect gallery for your portfolio, choosing the best colour palette, or installing the latest social media plugin, we will work together until each page is exactly as you want.
The gallery below shows some of my work and demonstrates my belief that websites should reflect the style of the business and owner. You can visit the sites by clicking on each image.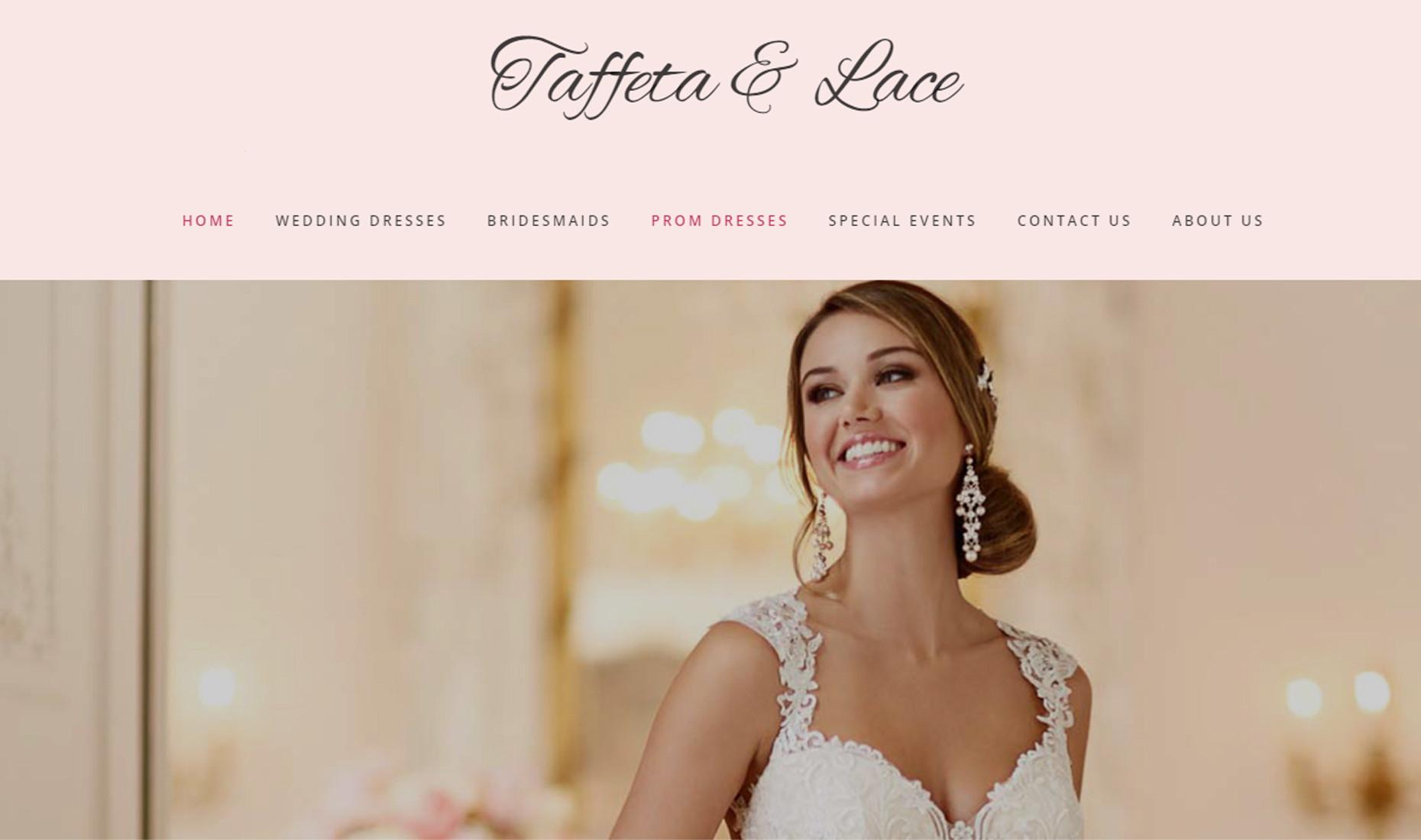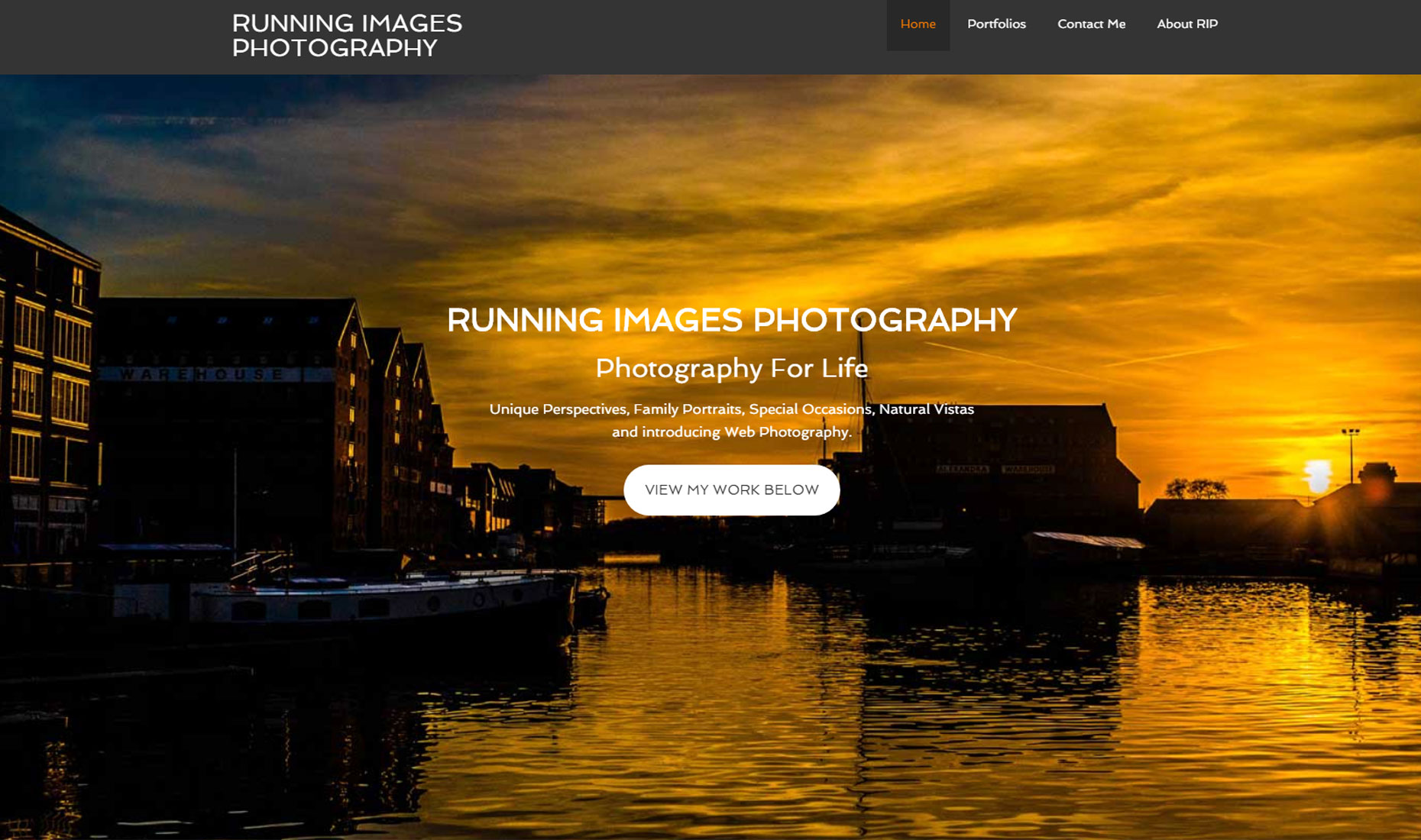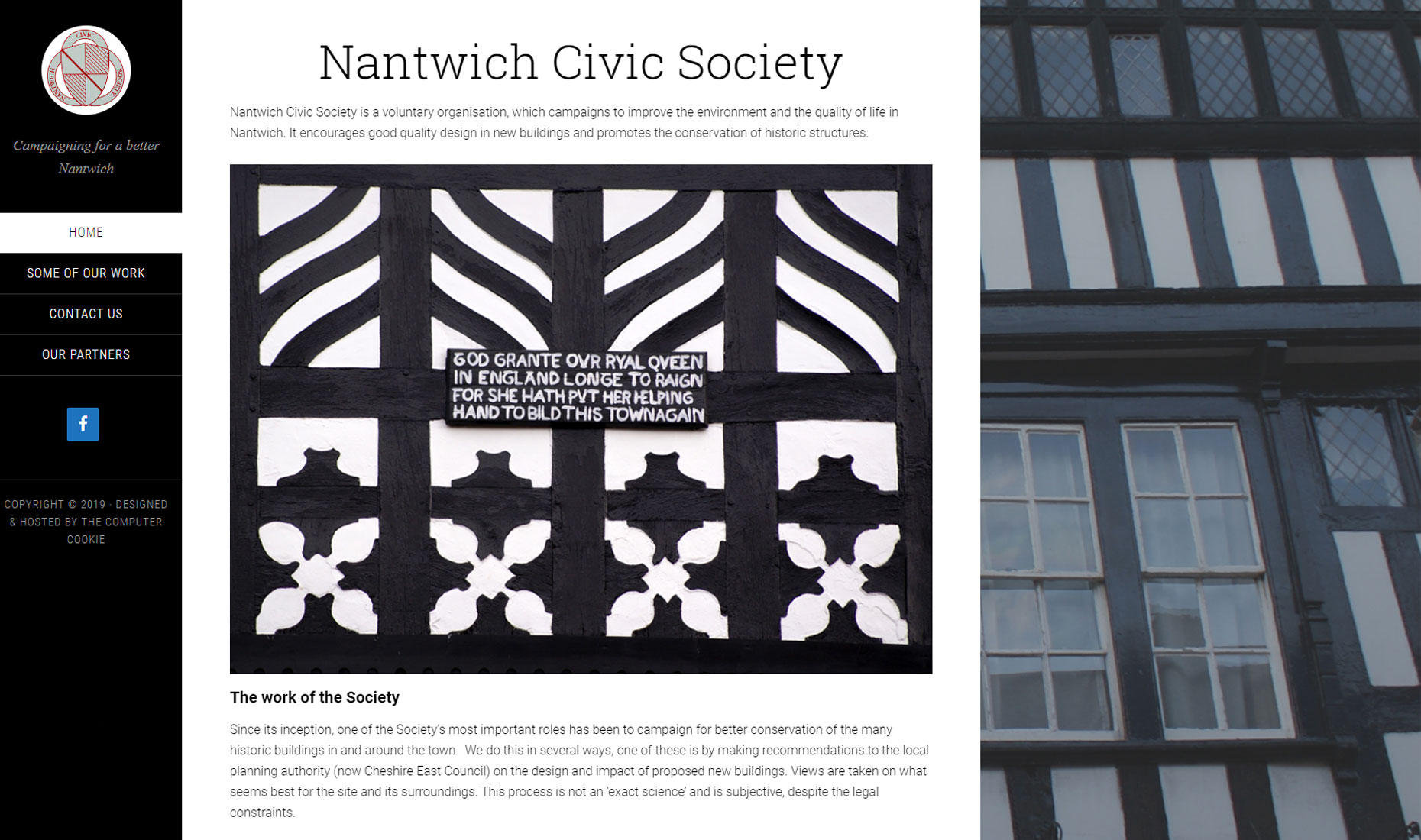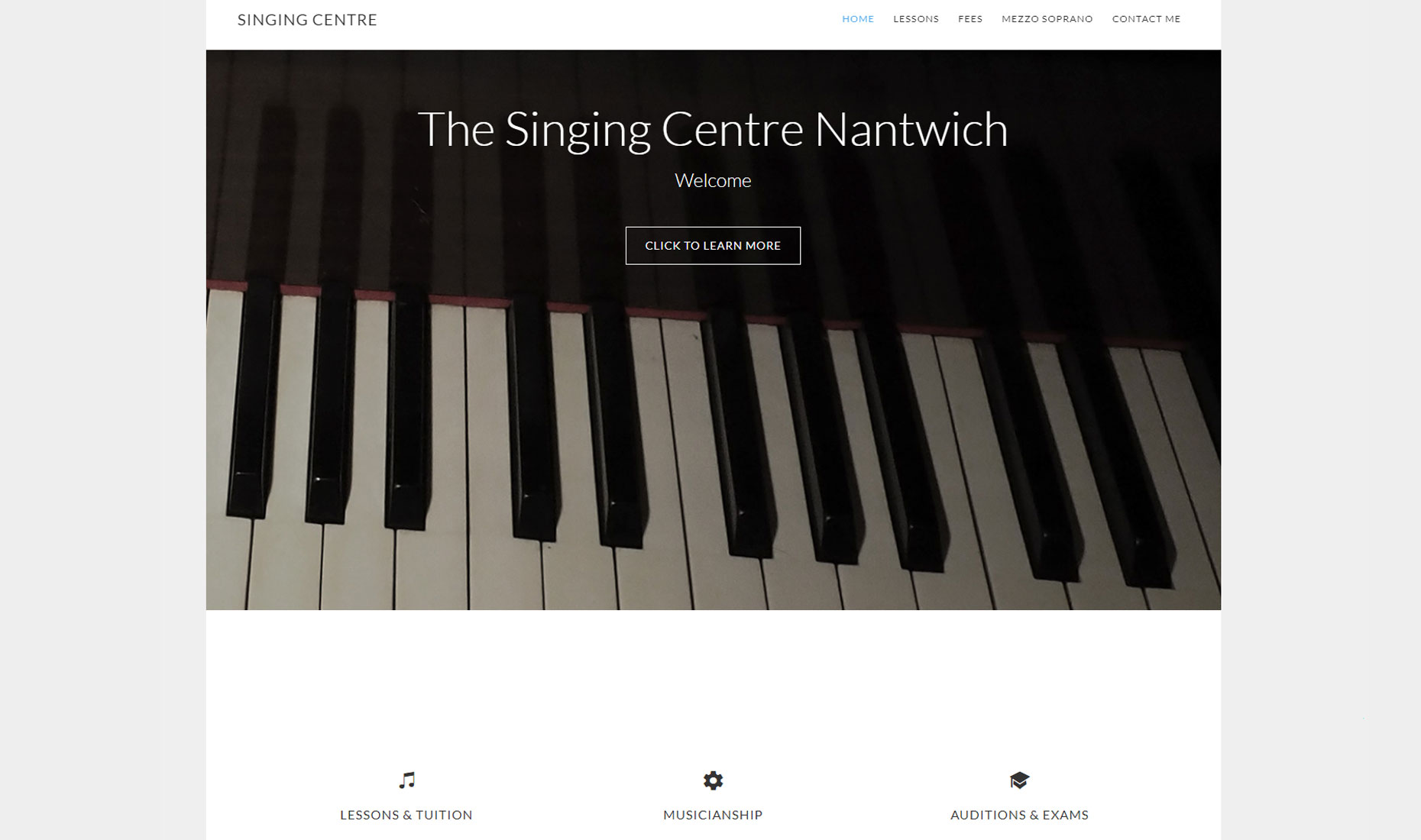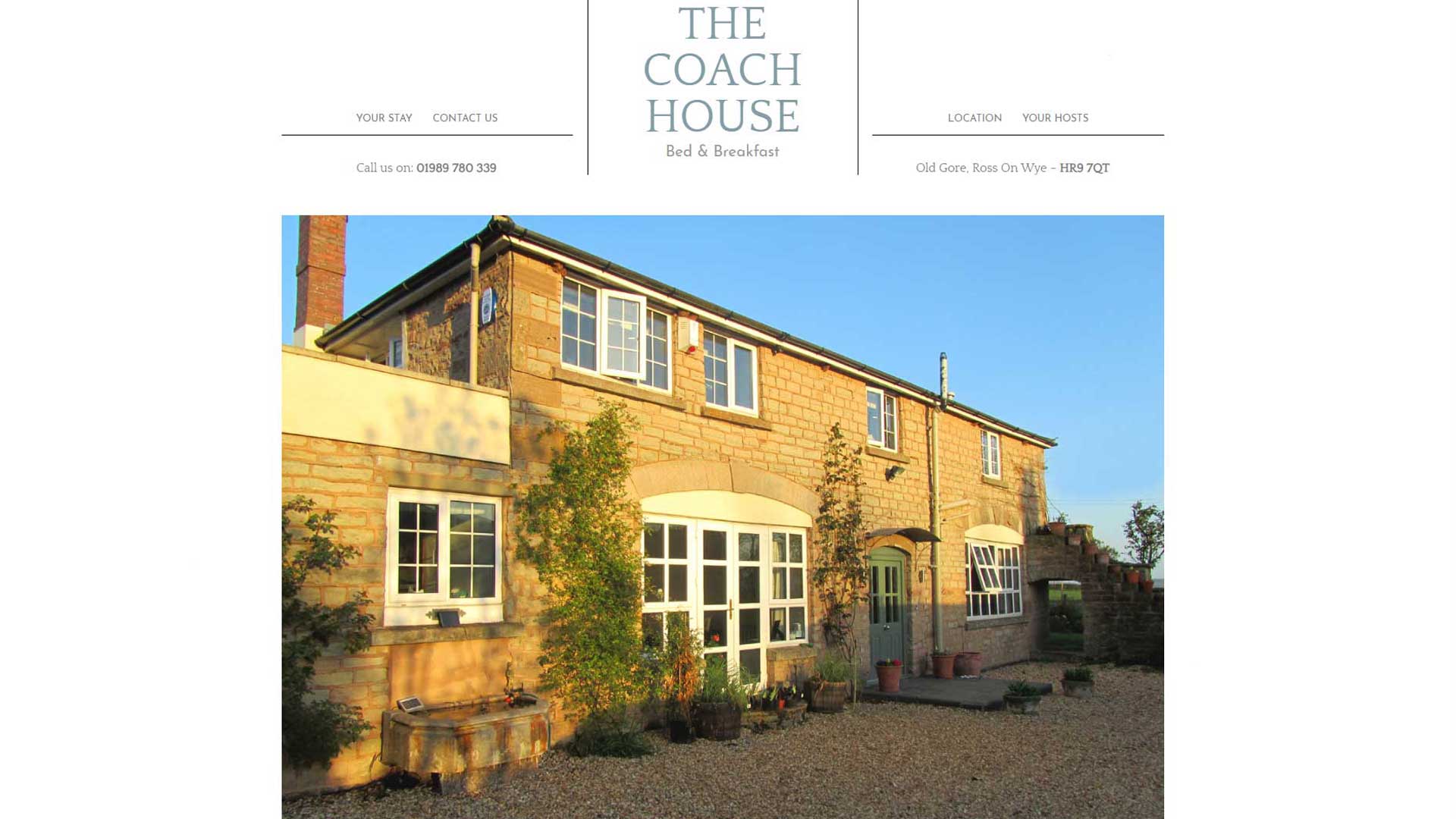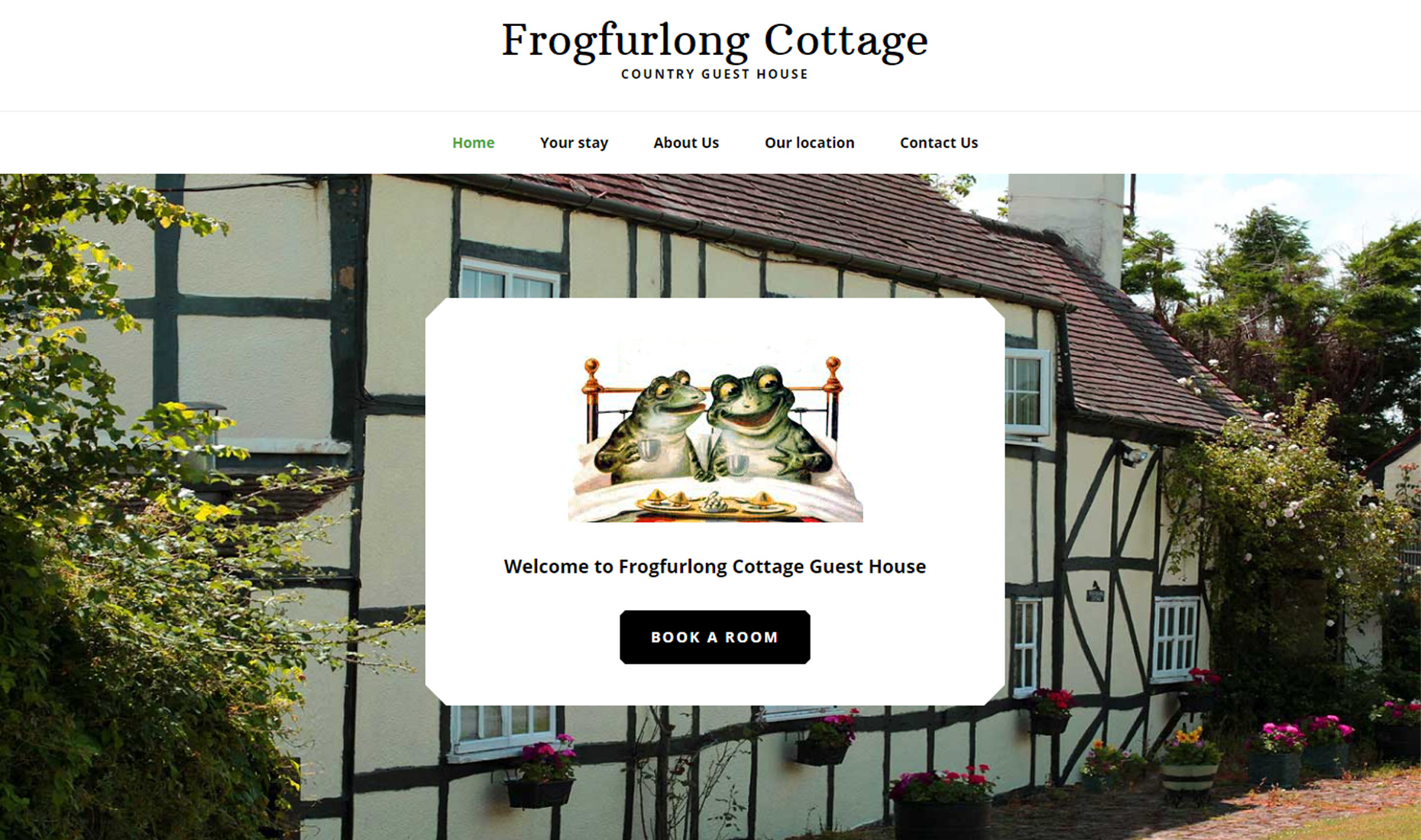 Running Images Photography
Site testing.
User experience is an extremely important and often neglected element of website design. To ensure your site operates and functions perfectly it will be tested from the front to the last page.
Site hosting and management.
Having the perfect website is only half the story – a reliable hosting platform is essential too. I will manage and maintain all vital server-side processes on your behalf, keeping your site up-to-date and trouble-free.
If your site has been built elsewhere and you are keen to find a reliable, professional and friendly webmaster I can provide a quote for a range of services.
My website support includes:
Domain registration and renewal
Website hosting management
Email hosting management
Call on me on 01452 506529 to discuss your ideas and a no-obligation estimate for a site you can be proud of.
I use GoCardless to process direct debit payments when setting up hosting and domain registration on my account. More information on GoCardless is available at GoCardless Privacy Policy (this link will open in a new tab).