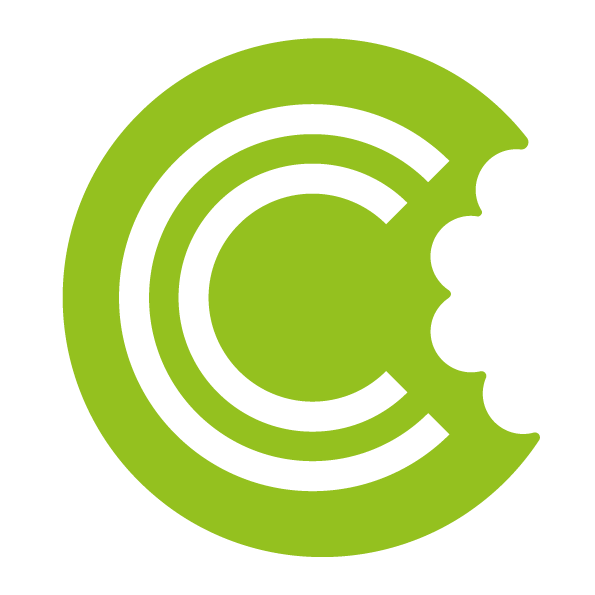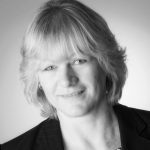 Hi there, my name is Fay and I'm the Computer Cookie. Professionally I've been helping home-users and small businesses with their computer problems since 2009 but my computer knowledge goes back much further than that.
I actually started upgrading my own PCs in the late 80's, I've studied computer programming and have worked in an IT capacity for several employers – plus I'm a gamer… so you could say I'm one of those geeky-types!  But these days we're all online to some degree or another, whether it's browsing the web with a tablet, accessing email on a smart phone or using a laptop to organise our weekly shop, so computing has expanded to include everyone.  This means more and more people are being encouraged to use machines that are in fact pretty complicated and when things go wrong, whilst it's fun to dabble, sometimes you do need an expert to unravel the problem.
I have qualifications permitting me to display the Microsoft Certified Desktop Support Technician and Microsoft Certified Professional logo's, along with CompTia A+ Certification, which assesses and validates the hardware skills needed to repair computers.  So in addition to my years of experience you can feel safe in the knowledge you'll be meeting an expert.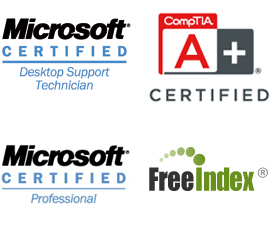 I always aim to provide plain-speaking assistance and listening patiently and understanding the problem helps me when I work through the solution. Because of this my customers frequently tell me they feel comfortable working with me, usually over a cup of tea!  Some of my customers have left comments about my computer service on the Freeindex website and you can read some of these on my Reviews page.
For businesses websites are a vital way of reaching out and connecting with both prospective and existing clients, showcasing their products and company information and for this I provide a site design and build service along with a 24/7 hosting management facility.
It's good to share knowledge so I have been guest speaker at several social and networking groups in Gloucestershire. I have also organised and tutored various local IT workshops.
Computer Cookie mobile computer repair service.
Based near Gloucester I operate a mobile service reaching most of the Gloucestershire area, this includes:
Newent, Hartpury, Churchdown, Longlevens, Abbeydale, Abbeymead, Upton-St-Leonards and Quedgeley.
I can also travel to Cheltenham, Bishops Cleeve and Tewkesbury if you need me there.  (This will be subject to additional travel costs). If you live a distance from me I am able to connect remotely after an initial meeting to reduce the fee.
The Computer Cookie blog.
My blog page has free advice and tips on a wide variety of computer topics. Sign up for my newsletter and be the first to know when I publish new articles.
If you need help you can get in touch by calling 01452 506529 or send me a message via my Contact page.