– where are they now?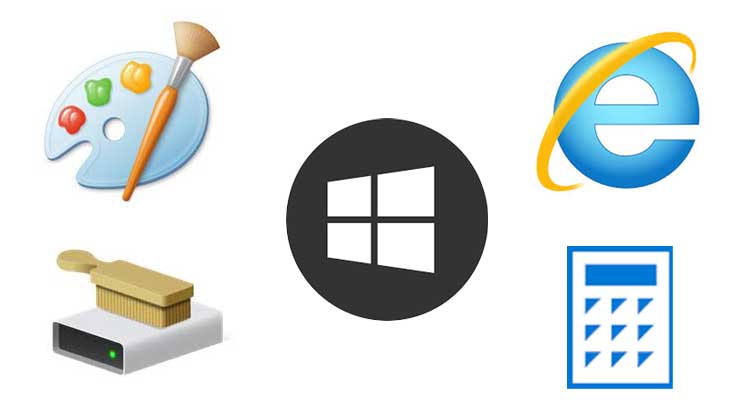 If you're familiar with Windows XP and/or Windows 7 (and I'm sure many of you are) you will almost certainly have used one or two of the small programs that came with the system, such as the Calculator, WordPad, Paint or Disk Clean-up.
These legacy apps seemed to have disappeared with the arrival of Windows 8 but they are very much still part of the system, even in Windows 10 – it's just a matter of finding them.
Microsoft continues to push Office 365 (which includes Word, Excel, Outlook etc etc.) but if you only need a Word Processing program occasionally to write the odd letter and don't need all the bells and whistles of a full program, WordPad is easy to use and freely available without having to download it.
The same goes for several other apps such as Paint which is a small image editing program, Windows Fax and Scan, a very basic Printing and Scanning tool and Disk Clean-Up, which is a system tool that removes nonessential temporary files.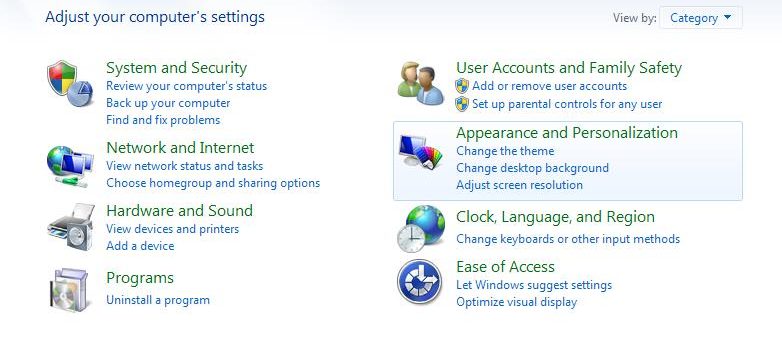 If you're familiar with the Control Panel and think that it has been replaced by Settings in Windows 10 you'll be pleased to know it is still there, although some of its functionality has moved to the new system.
How to find Windows tools and accessories.
When you first start using Windows 10, it can be a little daunting.  I think it is quite similar in appearance to Windows 7, with the Start Menu and Apps (programs) list still showing when you click on the Windows icon on the bottom left,  the desktop with your shortcuts still does the same job and the clock and notification bar still shows on the bottom right.
So go ahead and click on the Windows icon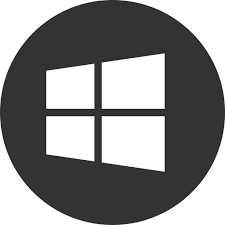 on the bottom left, and use the scroll button on your mouse, or the down arrow on your keyboard, to run through the alphabetical list of programs.  (You may find other items on the way that you want to explore so don't be afraid to stop and take a look).  Keep on going until you get to the Windows Accessories folder.
Click to see the familiar programs…Internet Explorer is in there too, NotePad, WordPad and Paint.  There are several others that are new so if you're feeling adventurous open them up and see what they do…
To find Disk Clean-Up carry on down the alphabetical list and open up Windows Administrative Tools. Many of these have more advanced functions and are related to system configuration and monitoring.
To find Control Panel, carry on again until you get to Windows System open the folder and there it will be alongside Command Prompt and File Explorer.
Another quick way to find a specific program if you know what you're looking for is to simply search in the Cortana Search box which is situated in the Taskbar next to the Windows icon.  The search box will find items on the internet too, if you're connected, so don't be surprised if you click a result and are taken on a journey across the web (it does says Search the web for these results).
So it's good to know some of the old familiar programs are still there but it's also a good idea to have a look around and get to know your new system so that you can take a bit more control over how and what it runs.